Life is uncertain and we do not know when a family relationship may be at crossroads. It is at these times that you need the assistance of a reputable lawyer from a law firm like the Law Offices of SRIS, P.C. to overcome different hurdles that unfold in front of you. Family law is not restricted to divorce or child custody but many other issues relating to adoption, paternity, spousal support, emancipation, paternity, non-parental rights, premarital agreements, and more are also involved. Often, family related issues are clouded by emotions and require highly qualified and experienced family lawyers to settle the issue out of court or in a courtroom depending on the seriousness of the case.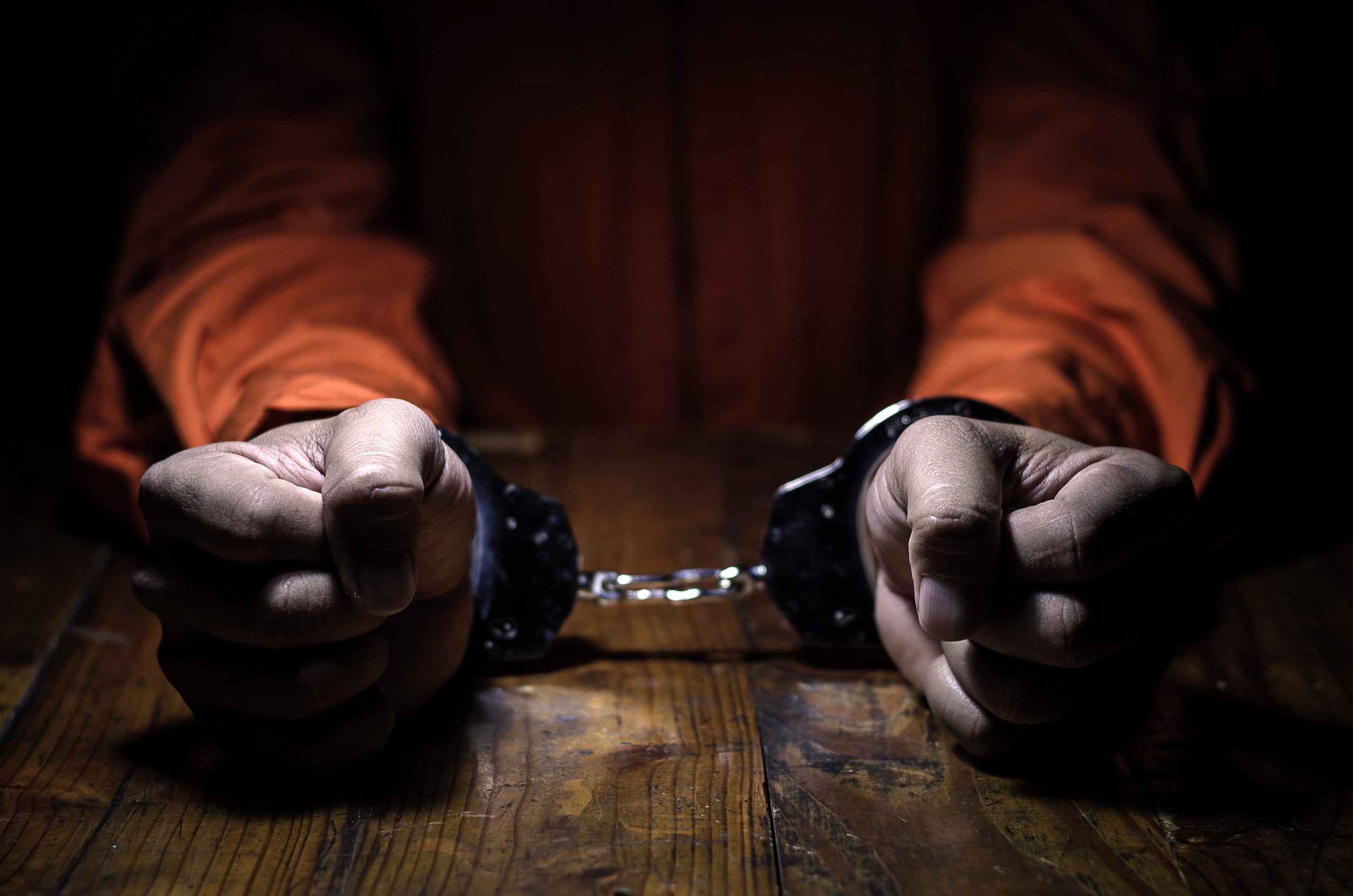 More often than ever, we observe that law enforcement officers arrest innocent persons in their over-enthusiasm to implement the existing criminal code. In challenging times like these, you may require the assistance of a talented lawyer who can devote himself to the herculean task of establishing your innocence. The legal team at The Law Offices of SRIS, P.C. is renowned for doing just that. If you are ever arrested or accused of a crime, your chances of obtaining a favorable order are higher when you contact a skilled lawyer from our team. It is an undeniable fact that with professional guidance, you can build a winning defense.
Today hectic schedules compel drivers to drive rashly resulting in gross violations of road laws. Considering the severe consequences of traffic violations, law enforcement officers insist on strict implementation of the existing traffic code. Each of the rules and regulations enacted has been conceived keeping in mind the crucial need for stringent road laws. If at any time you are stopped for a traffic violation, you should immediately speak to an adept traffic lawyer from the Law Offices of SRIS, P.C. to guide you through the process of defending yourself. A strategic defense in most cases results in acquittal and is crucial for maintaining an unblemished record.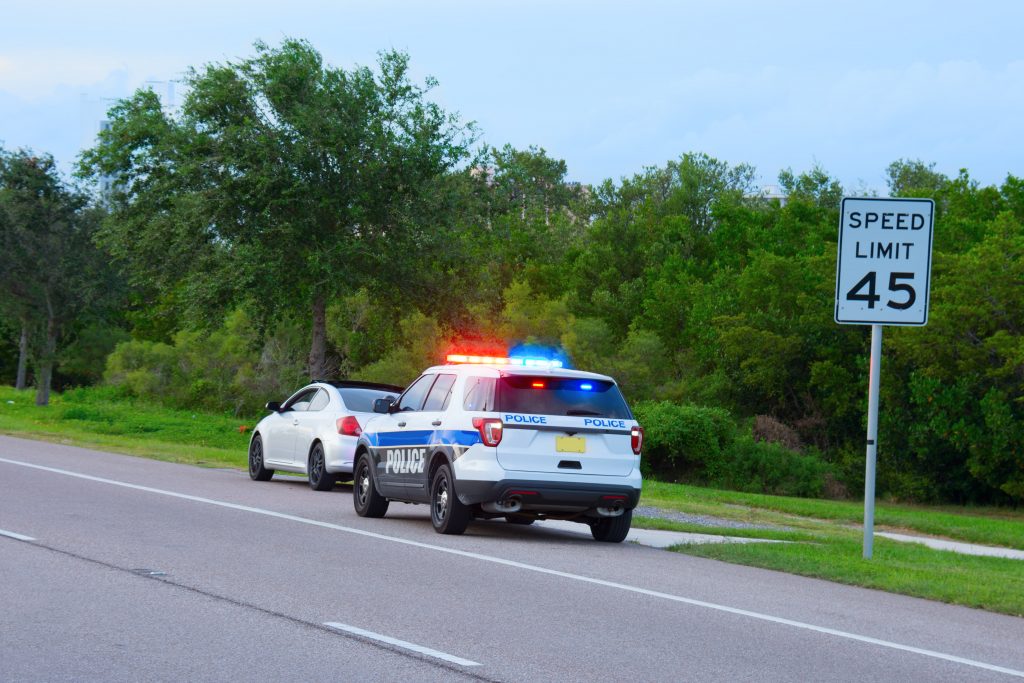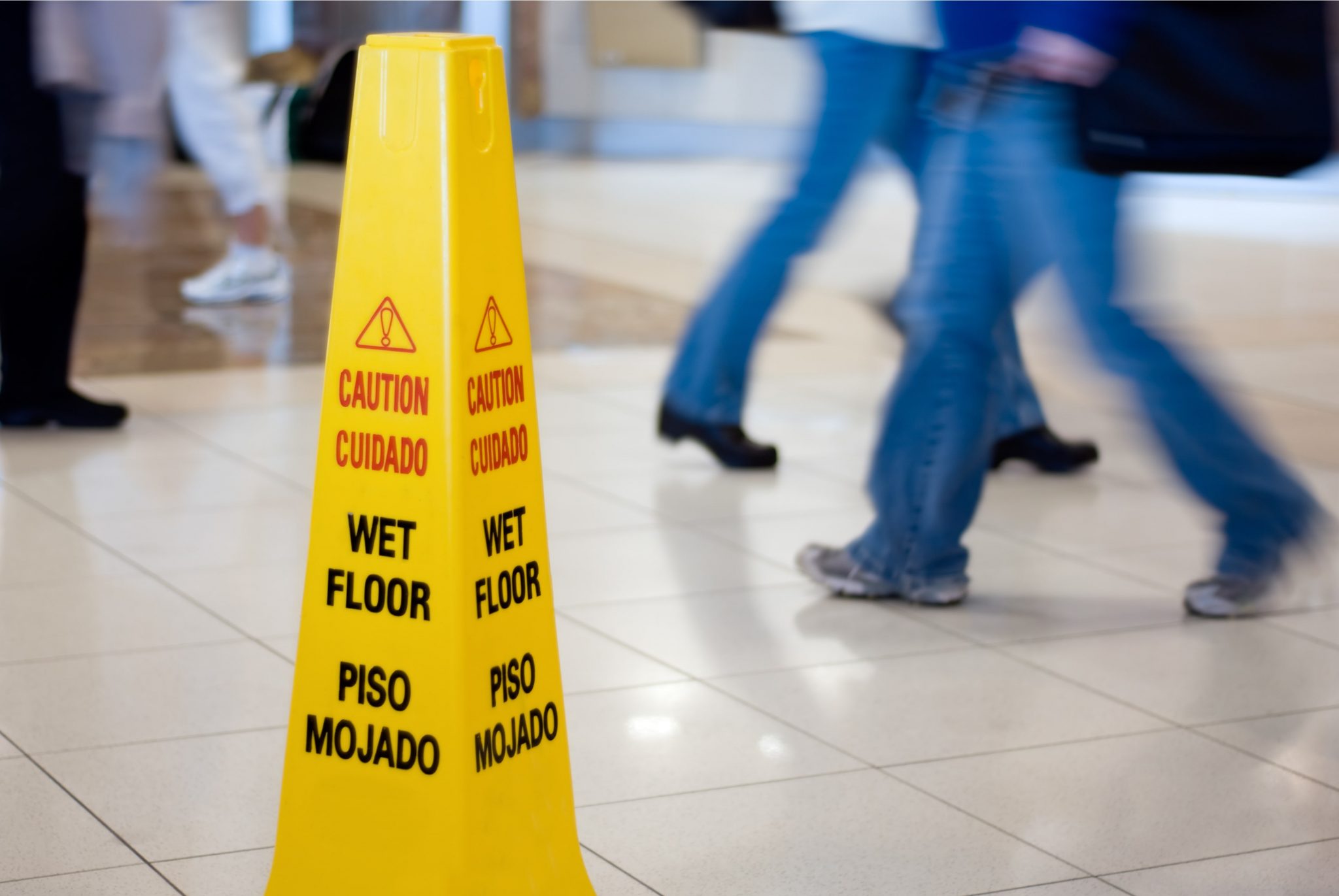 Personal injury lawyers – For the best interest of your loved ones
Negligence of a person can put another's life, limbs, or property in danger. In the best interest of the victim, compensation has to be given to the victim. Remember there are no shortcuts to claims and it requires the assistance of legal experts. The task is best left to reliable and experienced personal injury lawyers at the Law Offices of SRIS, P.C. as we are well-versed in claims procedures, defenses to liability, statutes of limitations, and many more. When you or your loved one is injured, you need the assistance of able and skilled lawyers. The lawyers here are transparent about the process of the claim and seek justice diligently.
What Our Clients Say About Us
My soon to be ex wife filed a false protective order against me in Loudoun. I didn't know that lawyers in Fairfax also did cases in Loudoun. I heard about Sris and called him. He told me he handled cases in Loudoun all the time. I hired him and he got my case dismissed just like that. This man really made my day. Thanks Mr. Sris.
Mr. Sris I cannot say thank you enough. I am Indian and I needed a Indian divorce lawyer. You were there for me. You got me the support I needed to stay in the US. My family is so happy I found you. The world needs more lawyers like you.
Our SRIS Law Group team of Attorneys are committed to helping you settle your legal matter as quickly as possible!